Index (F&O)
This service is designed for traders who are actively involved only in index .In this service you will get specialized recommandations designed only as per the needs of index trader.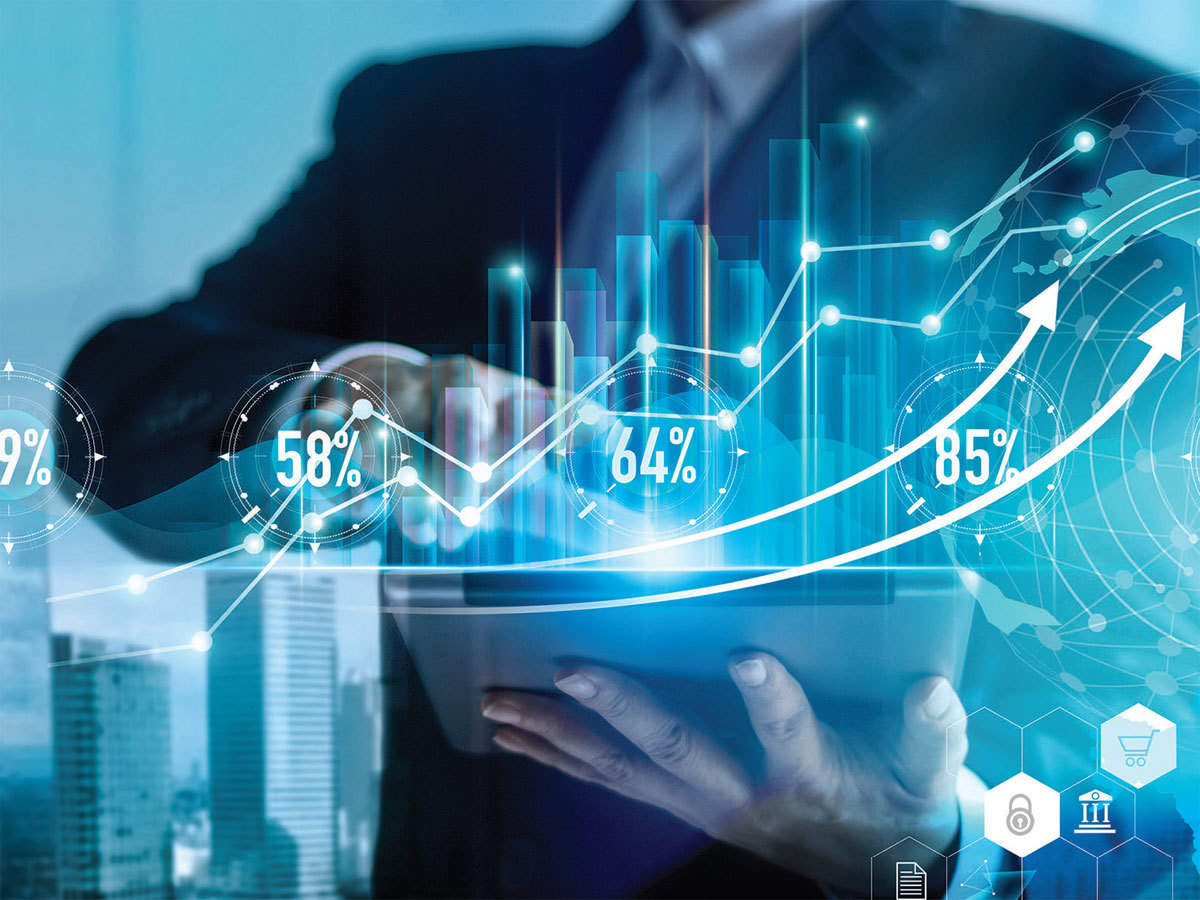 Risk Profiling
We will build your risk profile as per your current Financial situation, Age, risk appetite, and Investment Goal.
Tips & Recommendation
In Research Icon, All the Tips and Recommendations Based on News, fundamental and technical analysis as well as Indian Market and World Market Conditions. We will deliver by SMS Server with Telephonic support as well.
How to Trade
Kindly Trade on given Tips and Recommendations with full disciplines as we recommended before over telephonic support. We Recommend you Kindly do not Trade on the Free Trails Recommendation.